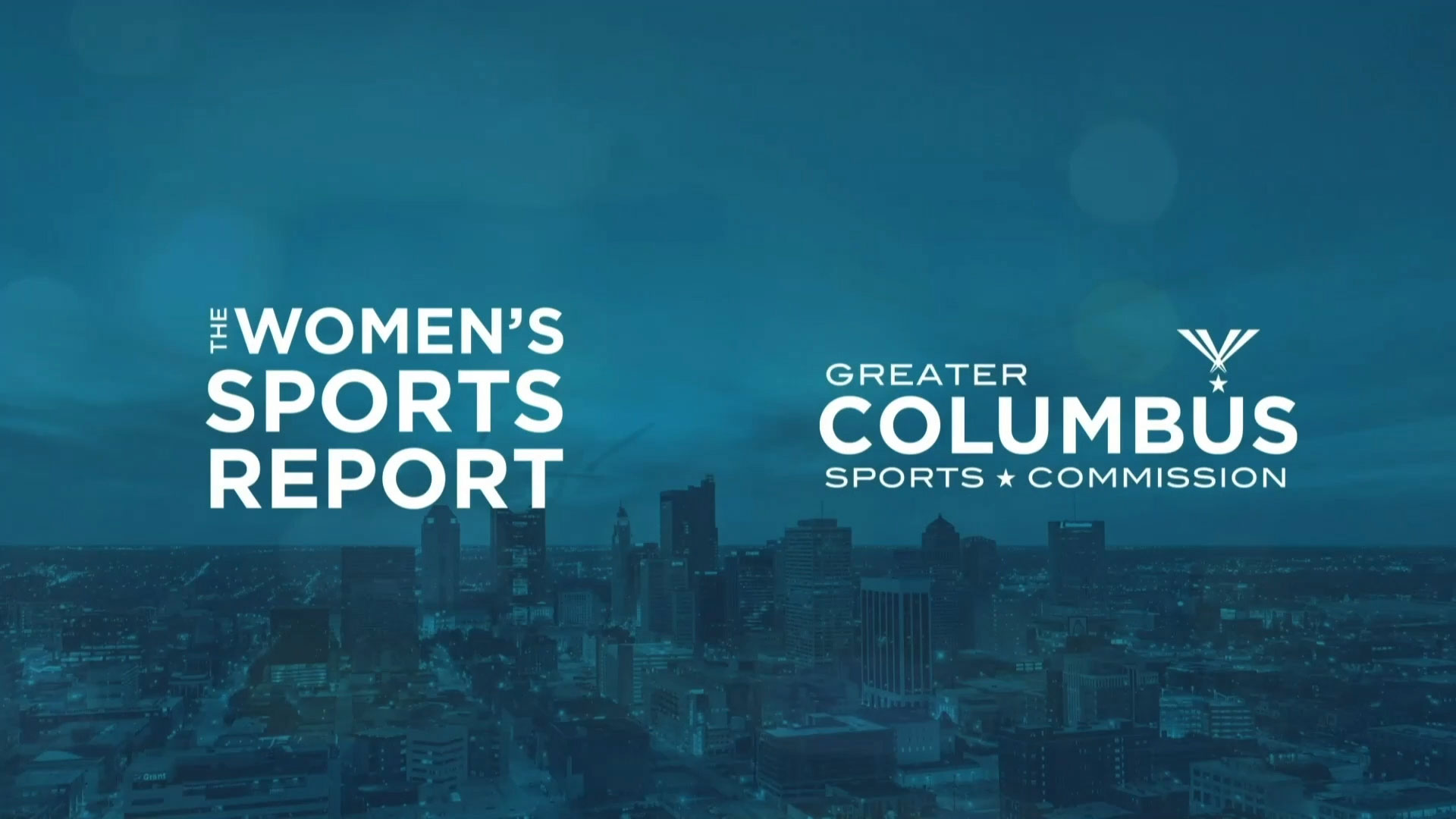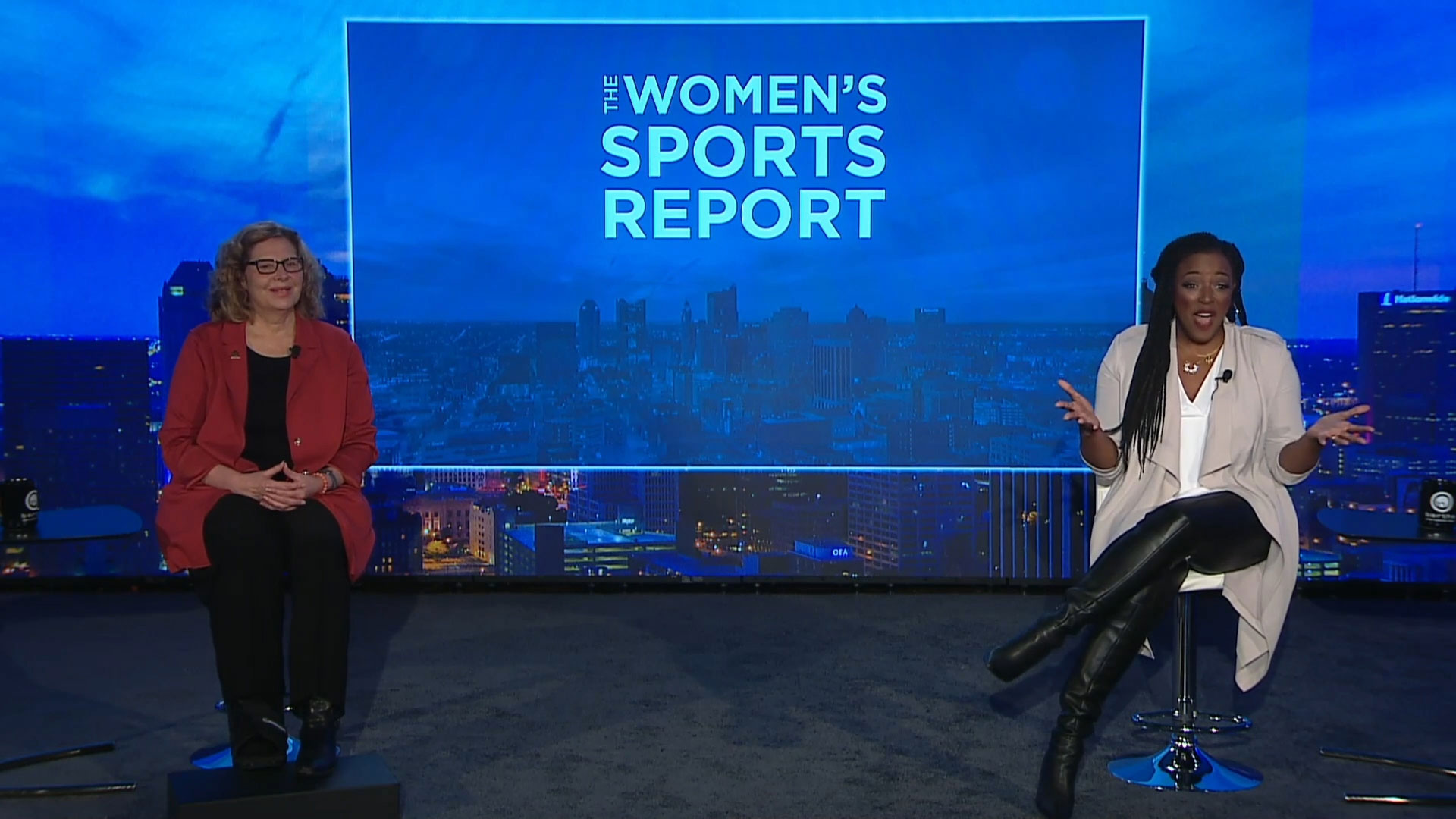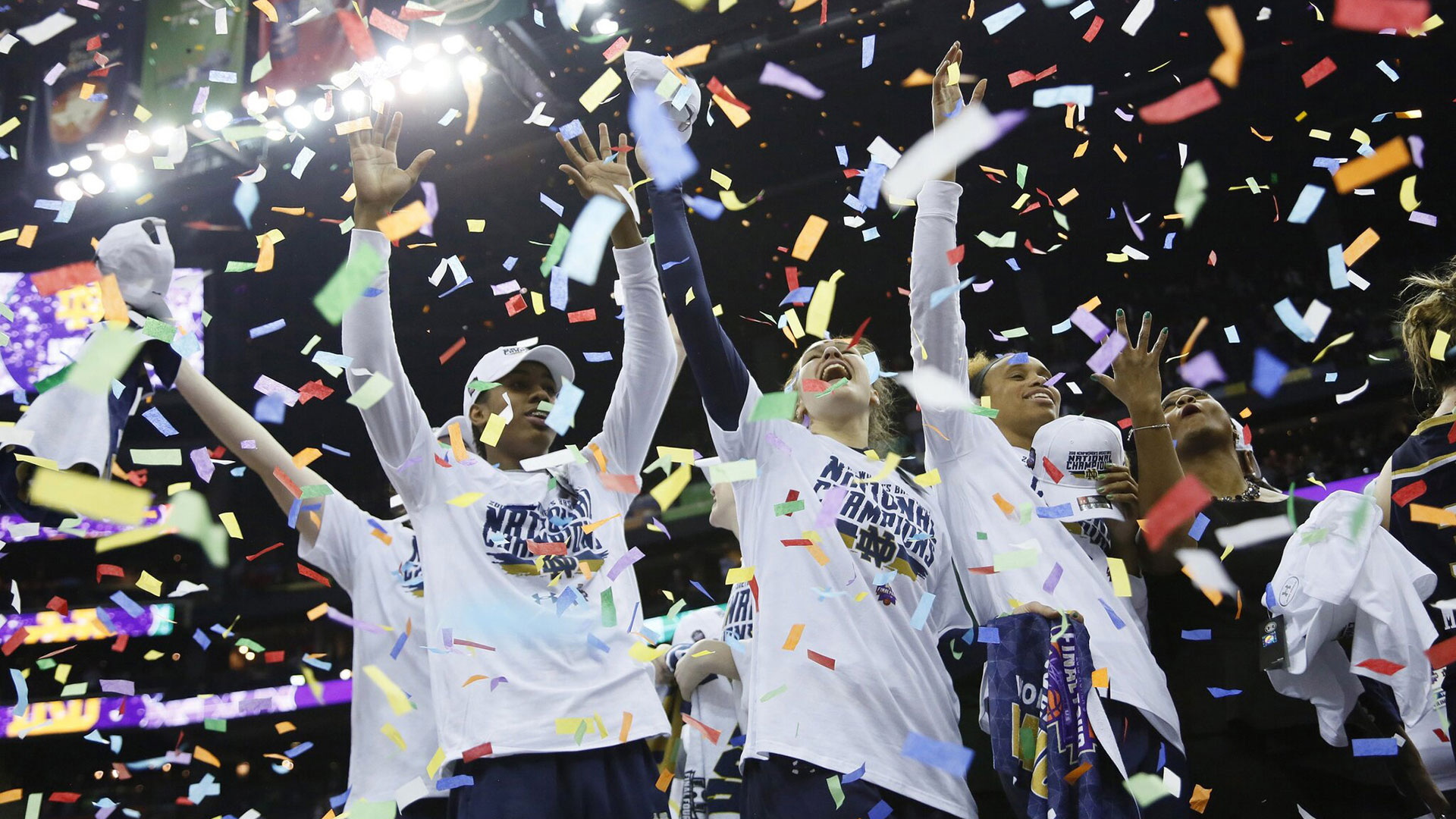 For over a decade The Women's Sports Report has brought Columbus together to celebrate girls in sports. As a long-time partner of the Greater Columbus Sports Commission, we've been committed to celebrating this event in innovative ways every year. In keeping with their "news desk" style theme, we chose to produce the virtual event with the hosts in a studio environment with a digital background utilizing an LED wall.
It's important to our team that when we partner with a production service their primary focus is on the quality of service in addition to the expertise. For years, Bartha continues to deliver on exceptional customer service for us and most recently, demonstrated that they could provide the guidance and leadership we needed when we took an in-person event completely virtual. As we look toward future production needs, Bartha will remain a preferred partner for our events!
– Jenn Cartmille, M.S, IMC & CTA, Experience Columbus and the Greater Columbus Sports Commission
Operating from our studio spaces, we were able to help them reach their virtual audience with a professional broadcast that allowed interactivity and brought in several speakers virtually who otherwise would not have been able to participate. One way we were able to help them with their virtual experience was creating a custom website built around their goals for attendee engagement, which allowed for an easily managed streaming platform. Custom websites are a great alternative to purchasing a virtual platform and allows for more cost-effective customization and a more unique attendee experience. 
Another key to success was our dedication to pre-production. Through regular client meetings, rigorous production timelines, and rehearsals we were able to weave together the many moving parts of this event seamlessly, which included four high school sports teams, a keynote speaker and eight remote speakers.
Creatively we were able to not only design and build the custom backdrop and streaming site, but we also created lower thirds, countdowns, and other custom graphics. We were able to really push the normal expectations of a stream and create something unique to help celebrate girls in sports across Ohio.
As always, we can't wait to push further next year and help celebrate the amazing things girls in Columbus are doing in sports!