36TH ANNUAL DR. MARTIN LUTHER KING JR. BIRTHDAY BREAKFAST
36TH ANNUAL DR. MARTIN LUTHER KING JR. BIRTHDAY BREAKFAST
KEY TO SUCCESS WITH FIRST VIRTUAL EVENT
Regarded as the largest celebration of its kind in the country, with event proceeds funding college scholarships and The King Arts Complex, the 36th Annual Dr. Martin Luther King Jr. Birthday Breakfast went virtual for the first time this year. Having produced the annual breakfast for many years we were excited to bring this event to life in a new way. To weave together their theme, "Now Is The Time", as a cohesive thread throughout the event, we decided on pre-recorded videos and animations edited together into a seamless video presentation. Some of the pre-recorded segments were shot in our studio, edited and inserted into the program. This presentation was then premiered live and available throughout the day for viewers.
DETAILS
36th Annual Dr. Martin Luther King Jr. Birthday Breakfast
+1500 Viewers
Utilizing that system, we were able to recreate the EXPERIENCE of the live event while also being able to reach an additional audience, with around 1,500 total views of the presentation. Pre-recorded videos were produced for multiple presenters including Melissa Harris Perry, the Maya Angelou Presidential Chair at Wake Forest University, Shannon G. Hardin, Columbus City Council President, and Columbus Mayor Andrew J. Ginther.
"In the wake of COVID-19, we had to switch from the normal in-person event to a virtual event for our citywide 36th Annual Dr. Martin Luther King, Jr. Birthday Breakfast event.

Planning our first virtual event with a lot of options and unfamiliar terminology can be overwhelming and seem like a daunting task. Also, as an IRC 501(c)(3) nonprofit charity organization, we were looking for an affordable solution.

Our production services provider for in-person events, Bartha was there with an affordable virtual solution. They took the time to understand what we wanted as a company, what we wanted for our attendees, and the branding we wanted for our corporate sponsors. Bartha explained the process, asked thoughtful questions, provided contingency plans and full support.

We wholeheartedly recommend Bartha to everyone we know."
In addition to the main video presentation, we also created a highlight video of the Dr. Martin Luther King Jr. Birthday Breakfast. This highlight reel is available to view above.
We get the opportunity to partner on all types of events, but we're always especially proud of the ones that share messages of equality and have a positive impact on our greater community.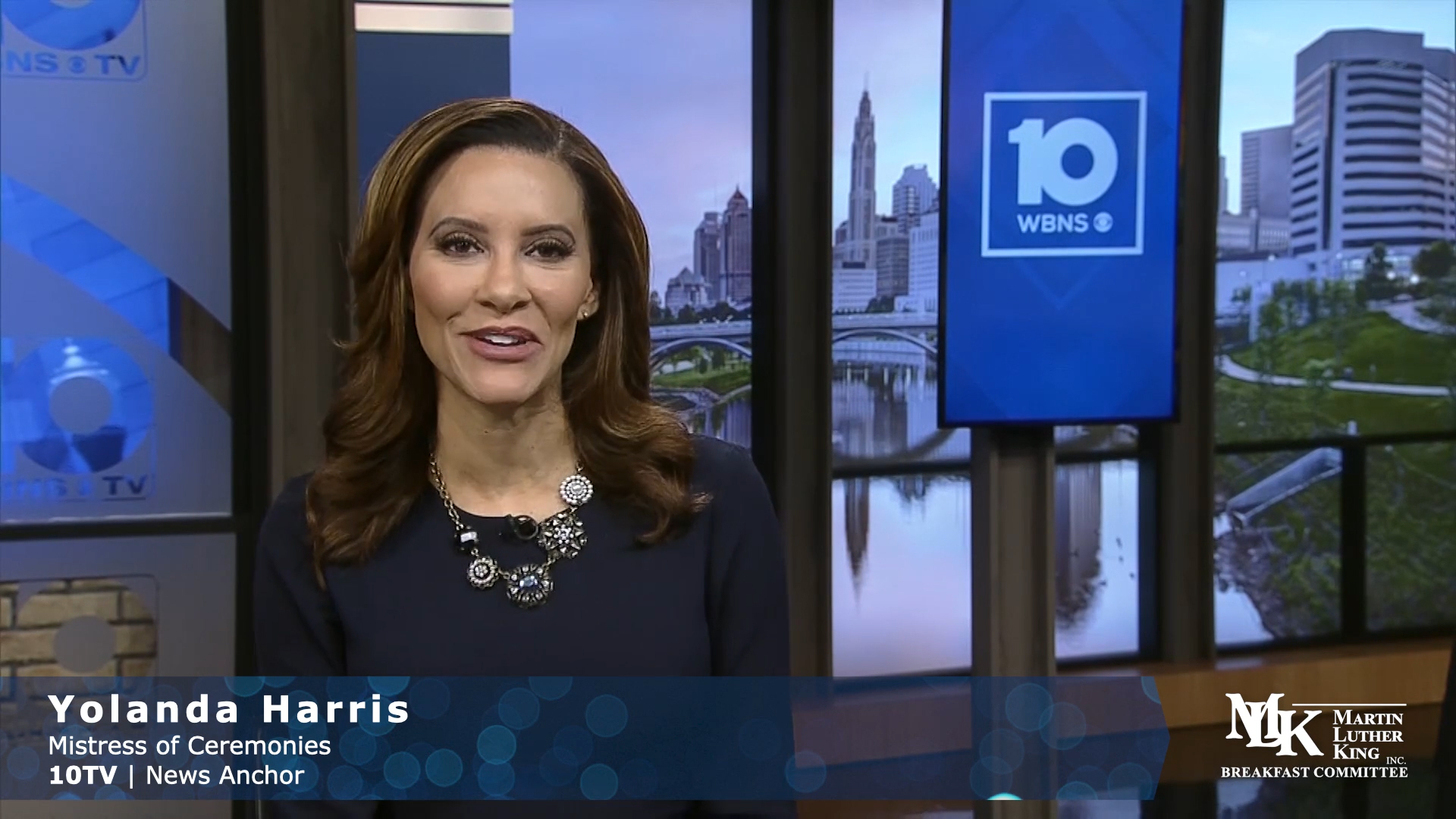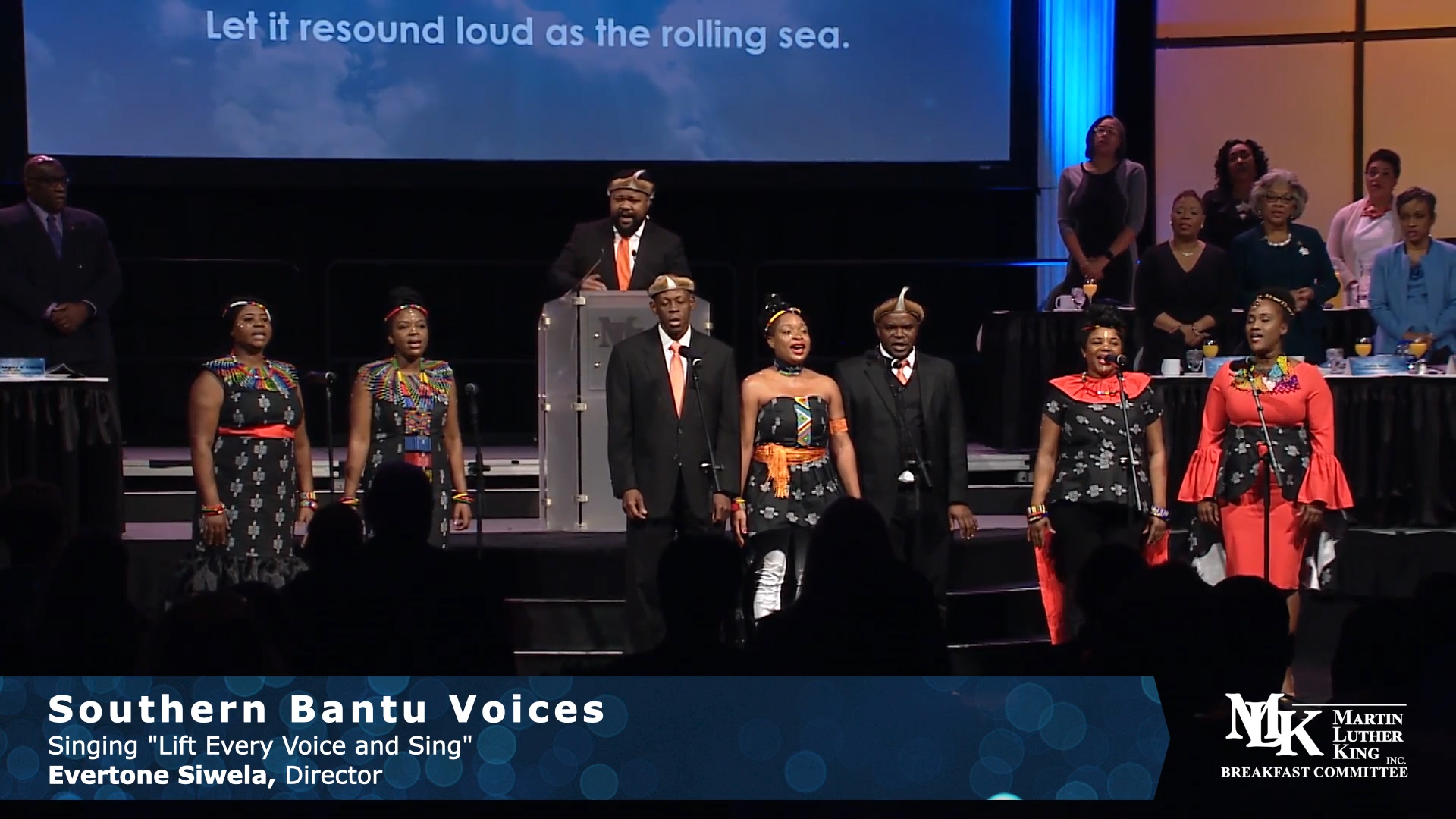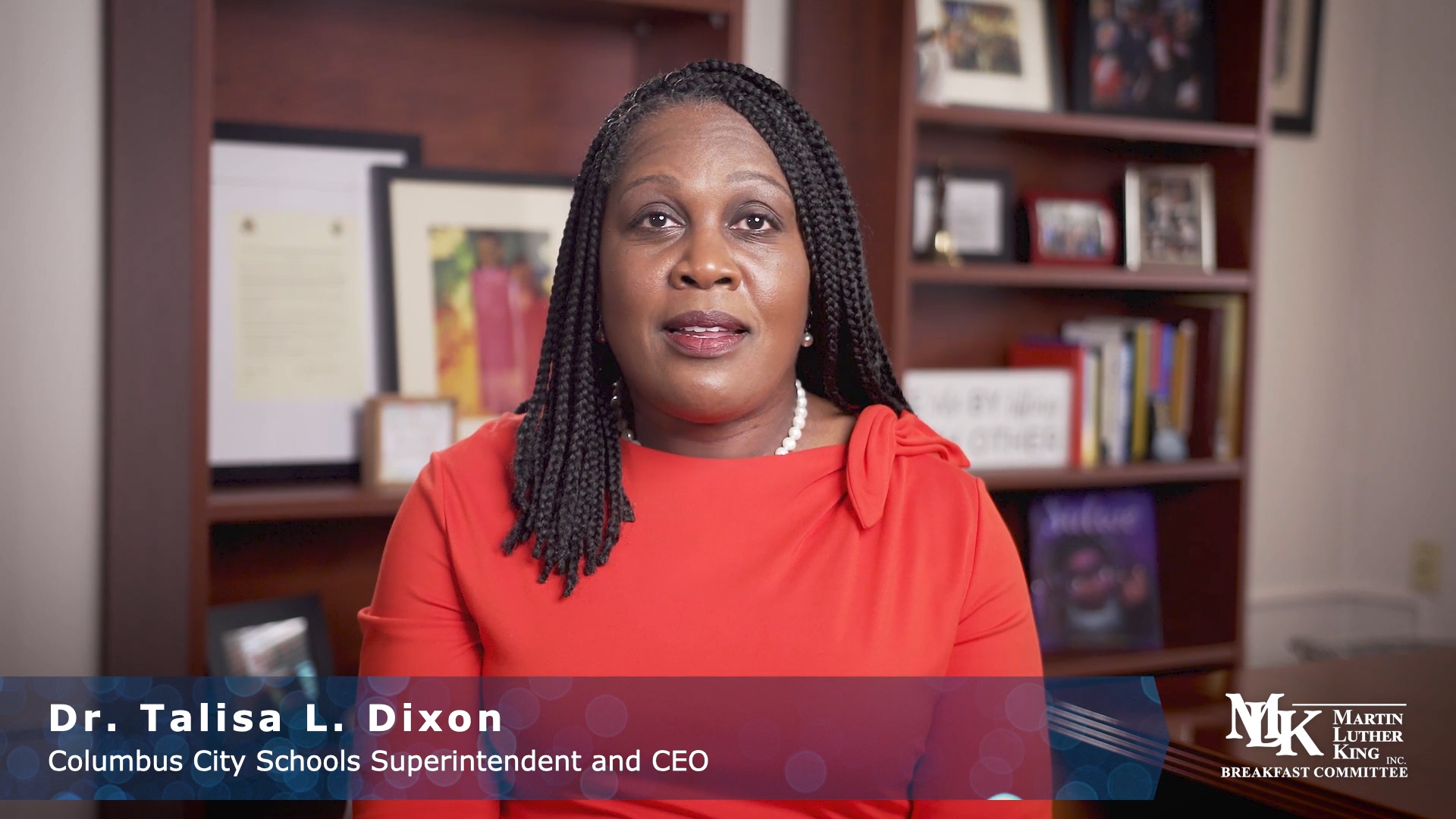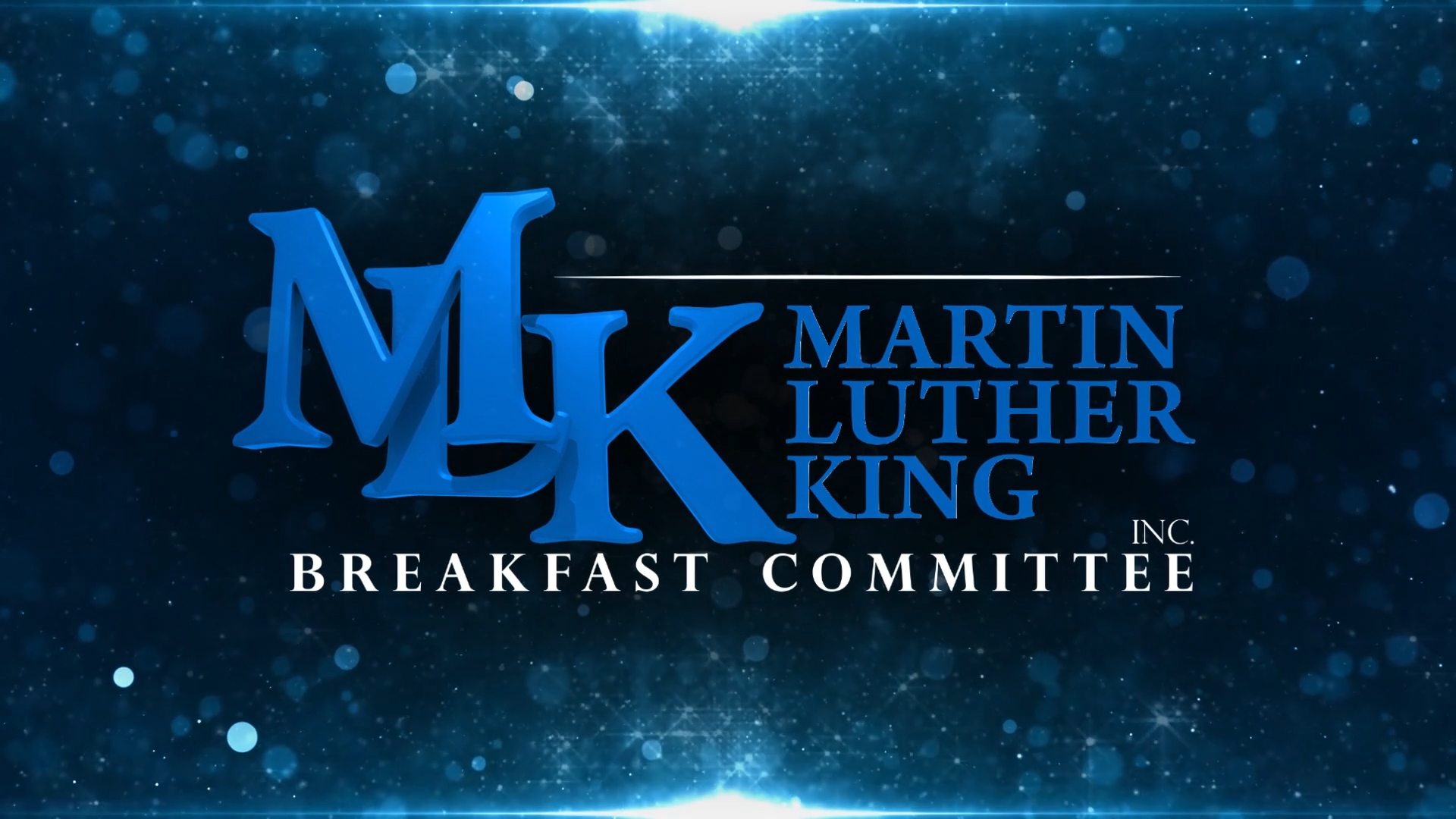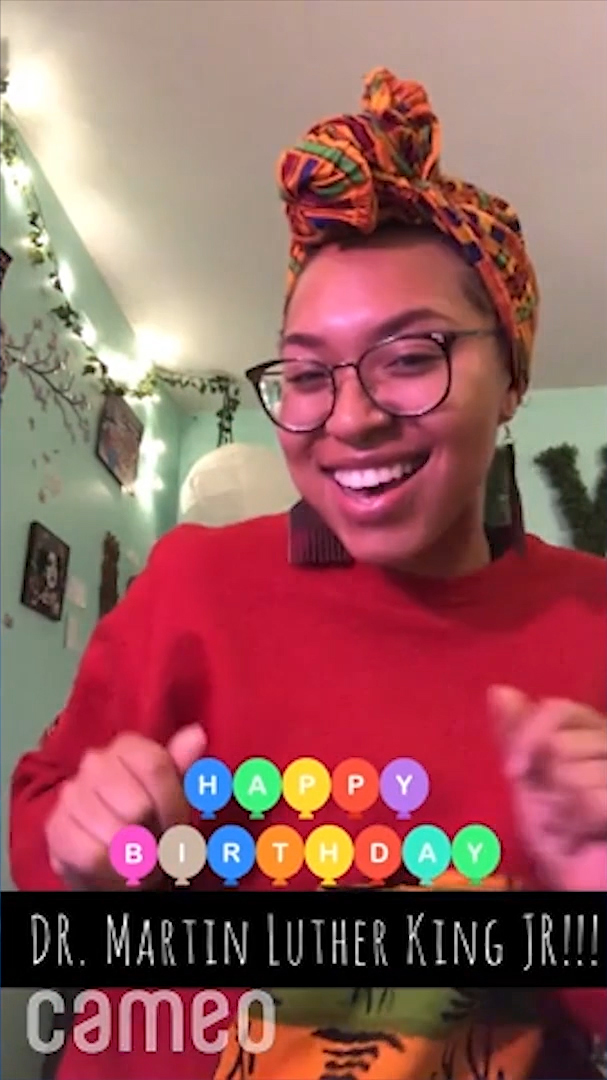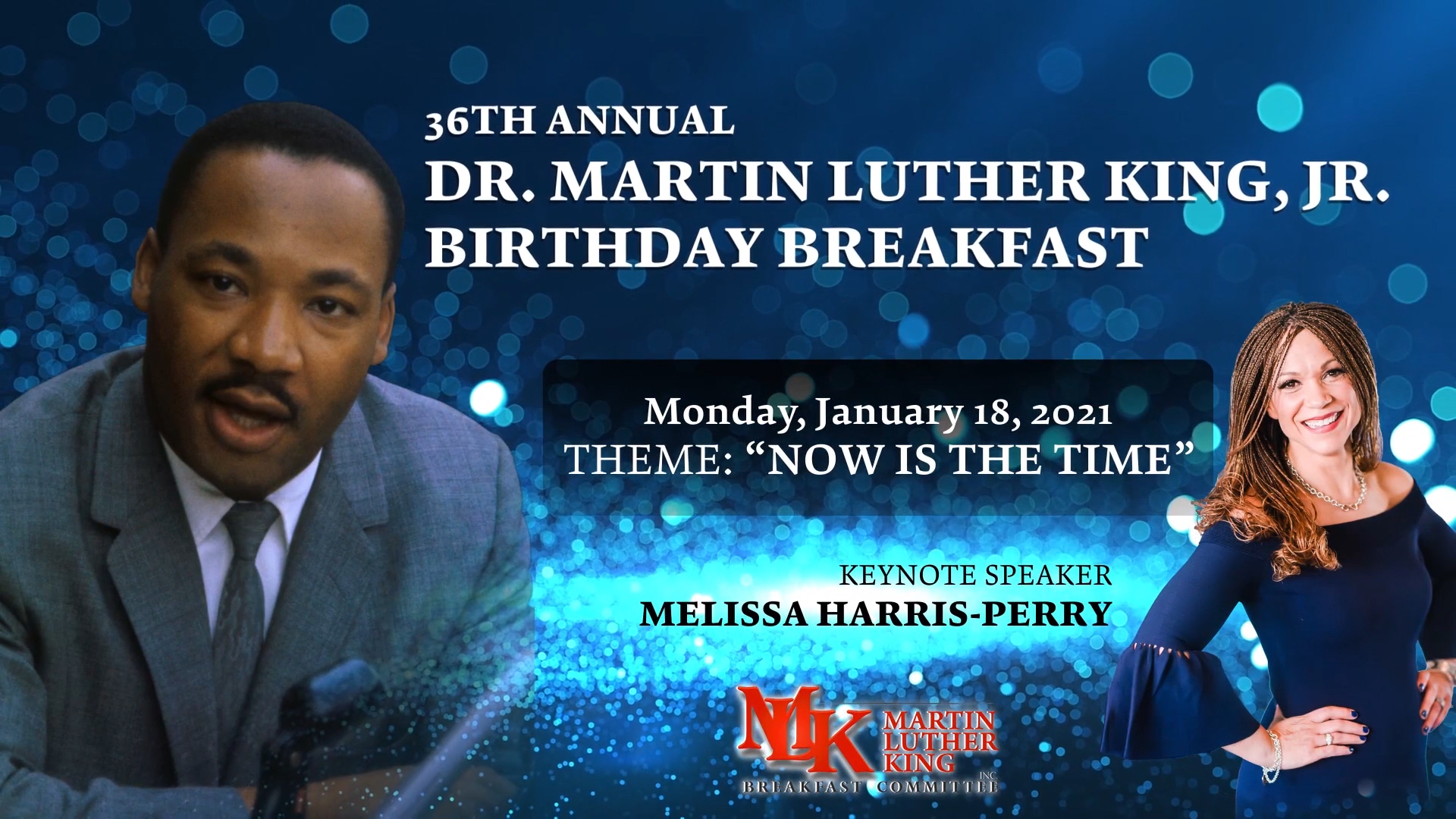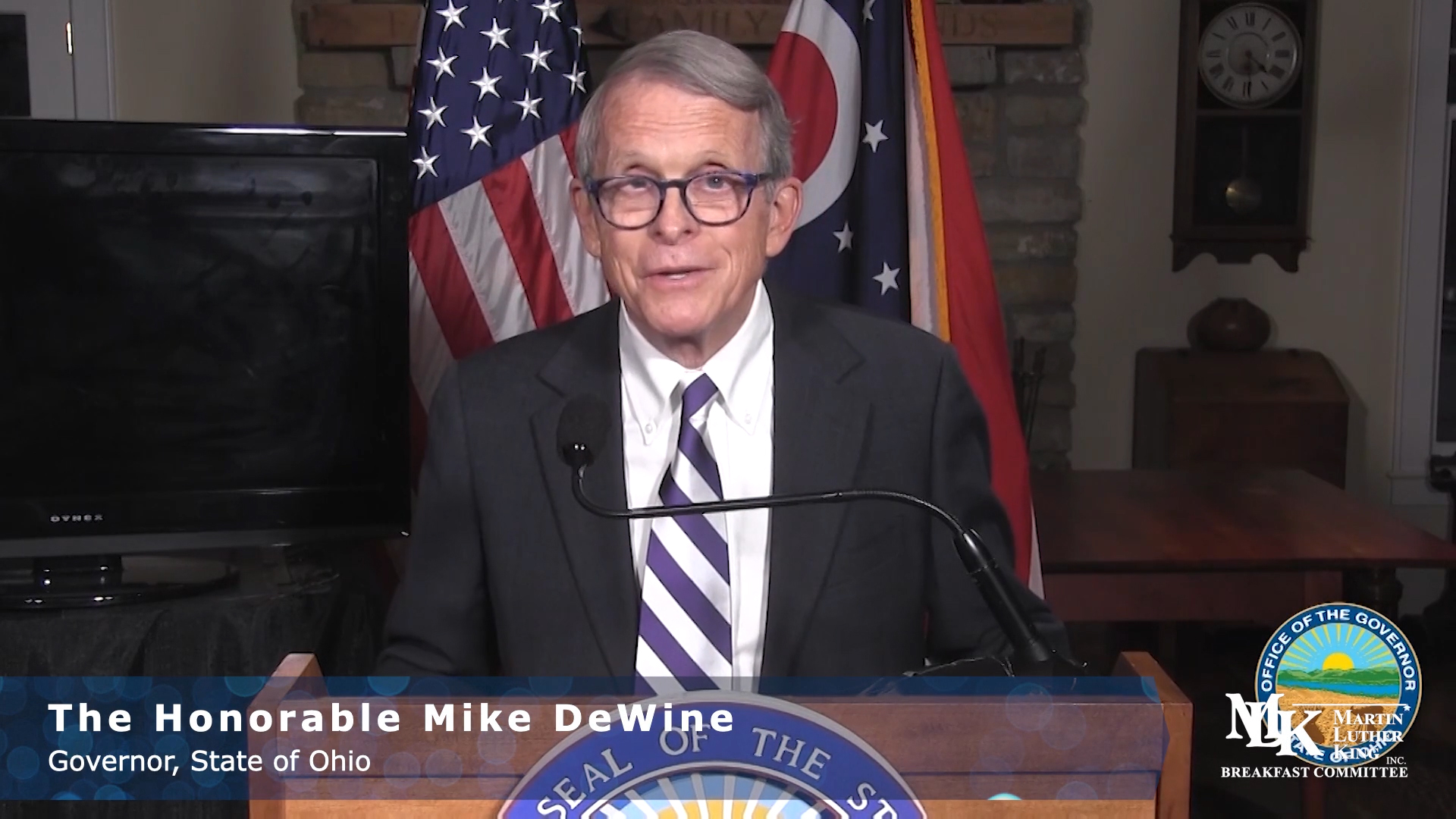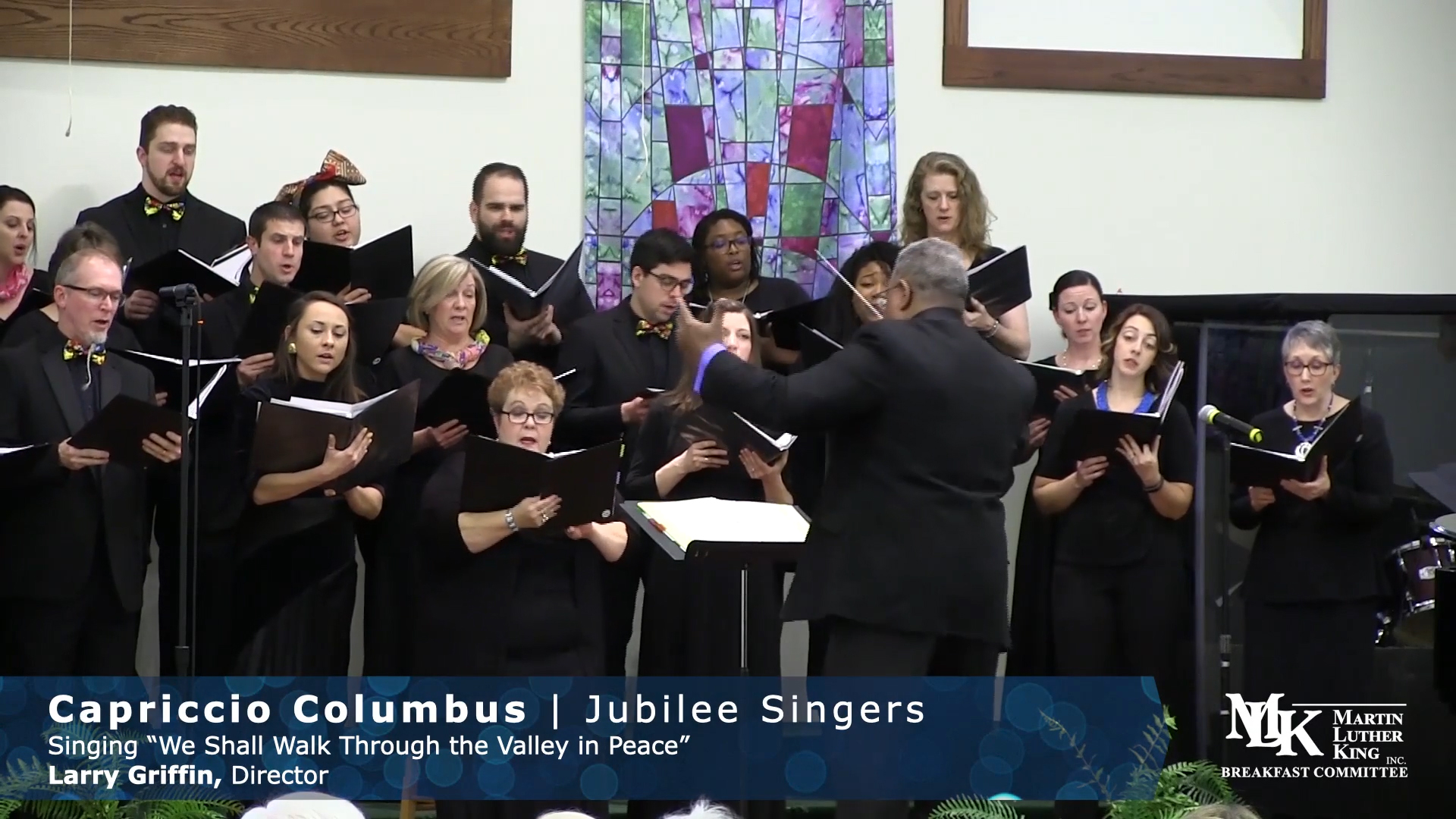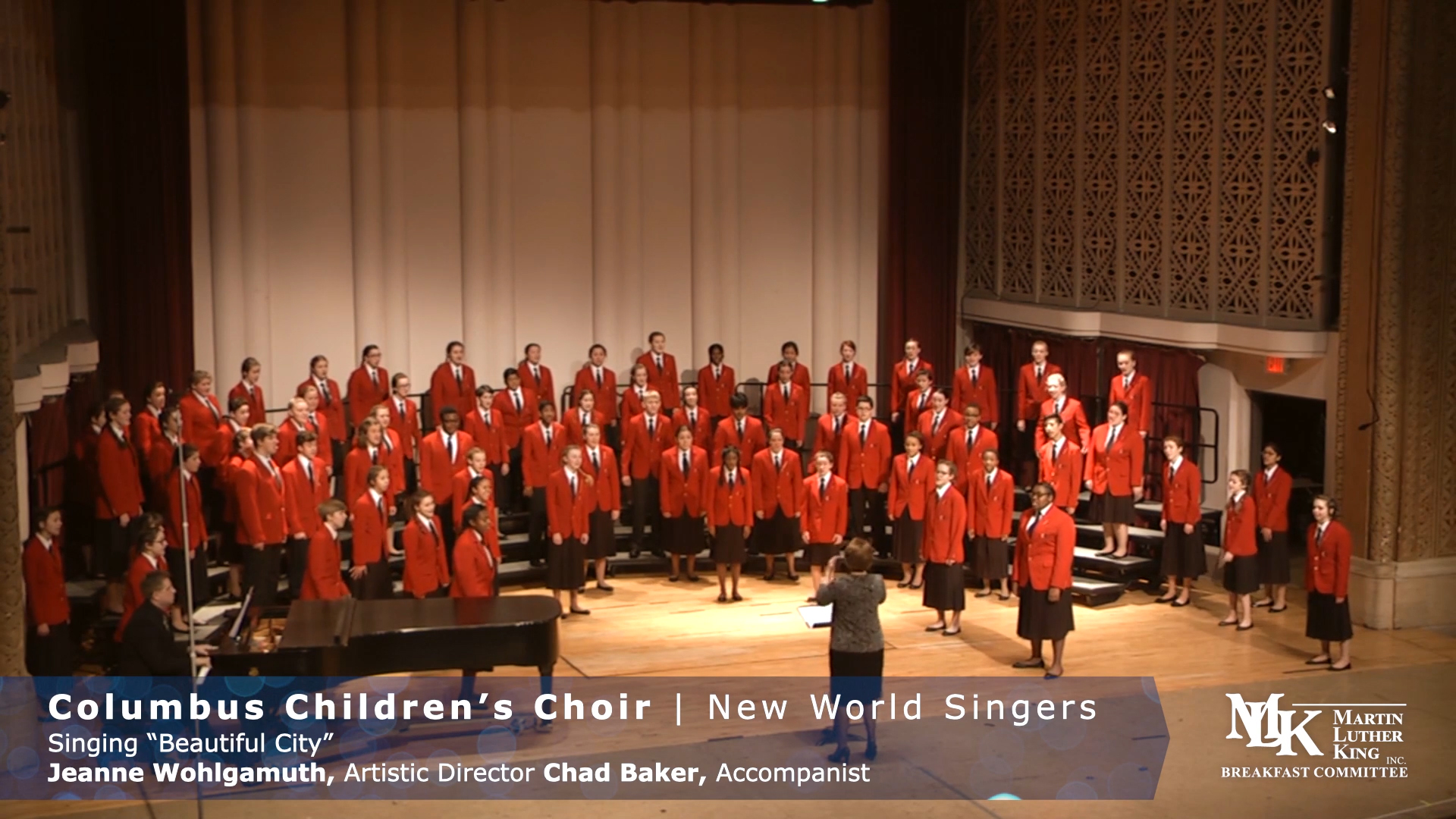 Looking for Something Similar?
We'd love to hear about your upcoming event. Get in touch to hear how we can make it the best year for your company yet.