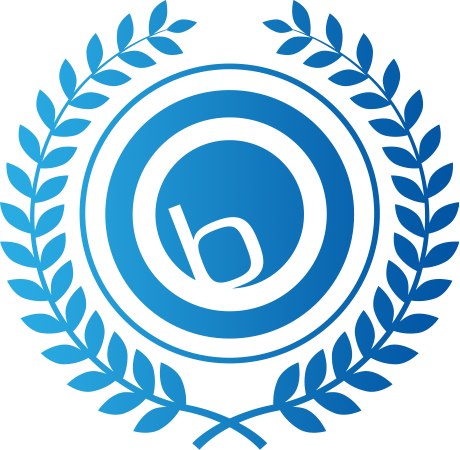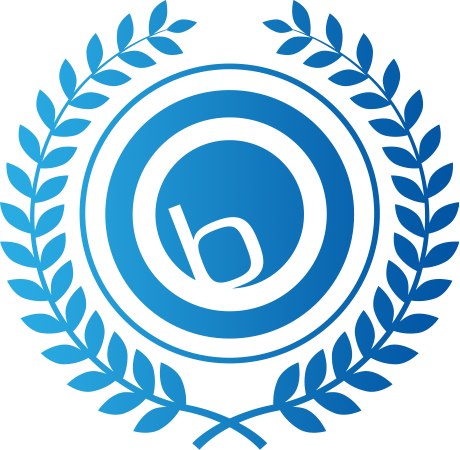 COLLEGIATE ISSUE 2: HOW WE HYBRID
Let's talk virtual. When planning an event, one of the biggest questions you need to answer is how you're going to navigate the structure of your event. It's no longer just about how you'll engage attendees onsite; it's about how you'll weave your virtual attendees into your live event to give them an experience that's just as unique and meaningful.
We are typically known as a nationally recognized live event production company, but over the last year and a half, we've been building a team that specializes in creating and executing impactful hybrid and virtual events. Our team of virtual production managers, virtual moderators, website and platform designers, scenic designers, video producers and editors, graphic designers and animators, and virtual helpdesk specialists are the support system for every virtual and hybrid event we produce.
When you partner with Bartha you not only gain access to our team of experienced professionals, but you also have access to our studio and client spaces as well. Whether it's a studio with custom set pieces for your virtual event or panel, or locations for filming pre-recorded sessions, we've built solutions for all your needs. And if you'd rather shoot from your current location, we can do that too. From attendee engagement and platform selection to virtual event structure and pre-planning checklists, we have a team that can answer all the virtual questions you have and build an event that meets your unique goals.
We are dedicated to solving your complex problems and helping you execute an event that excites your attendees and communicates in innovative ways. And now that you know more about us, we'd love to hear about you! Contact us today to talk about partnering on your upcoming events.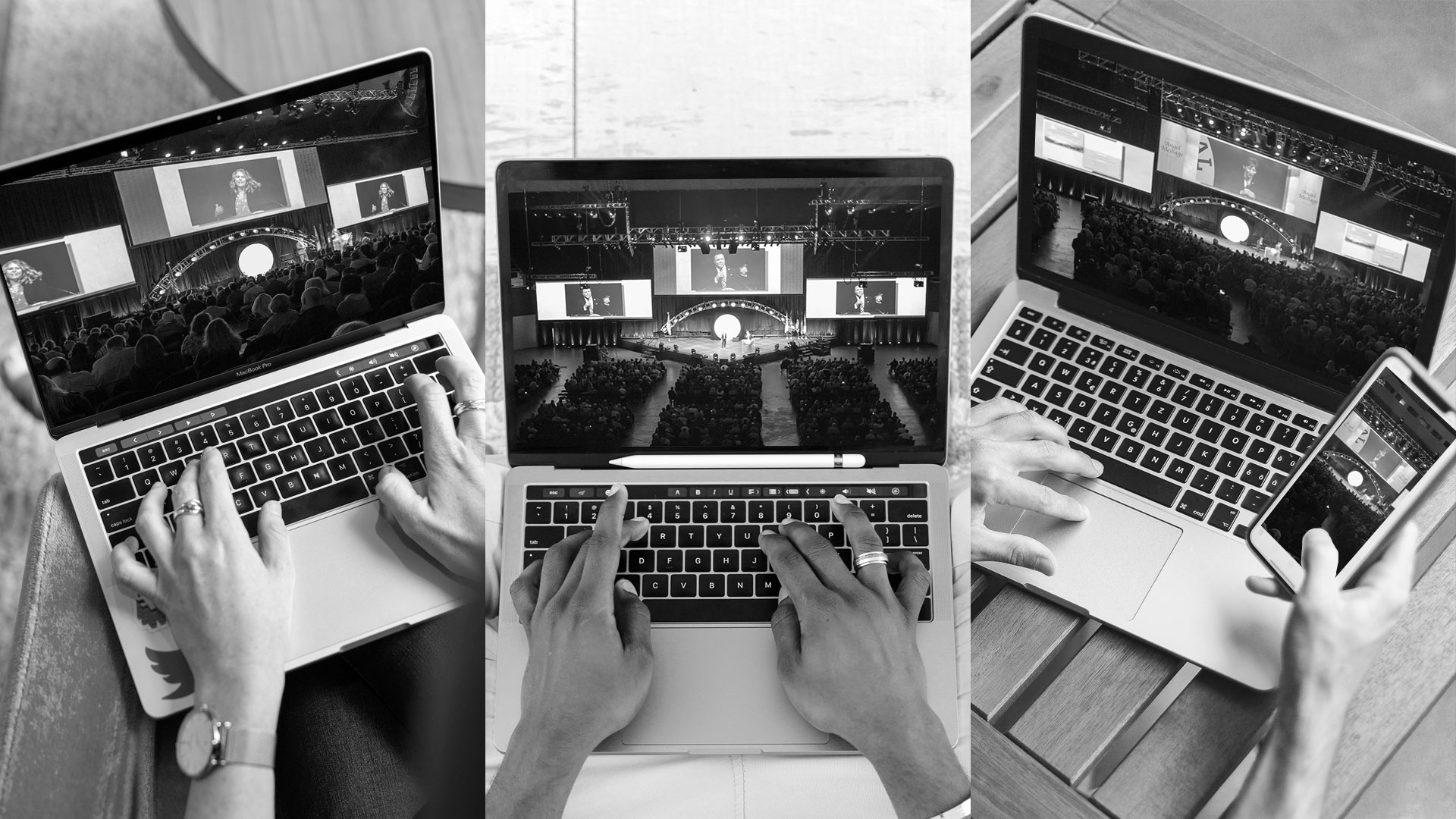 "Columbus Business First has enjoyed a long-time dynamic partnership with Bartha. They most recently produced our CIO Tomorrow event, which celebrated our first hybrid meeting. The Bartha team was fantastic in creating a seamless experience for our attendees, viewers, and presenters, with live and virtual presentations. Thank you so much for being so committed to supporting the Greater Columbus Business Community."
Higher Education Projects
University of Michigan Bicentennial Commencement
Bartha
2023-05-19T20:21:07+00:00