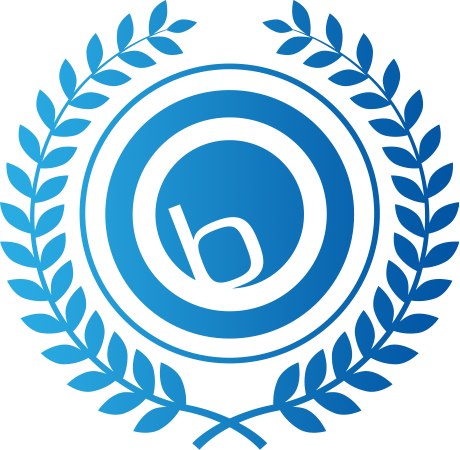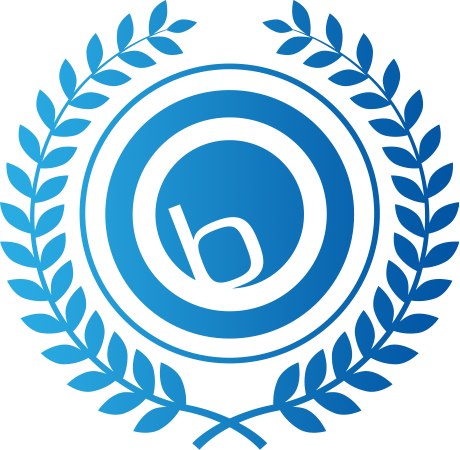 COLLEGIATE ISSUE 1: THE POWER OF STORYTELLING
We know we don't have to tell you how powerful storytelling can be for donors: we've seen our clients carry out successful funding campaigns with impactful storytelling, utilizing email and social media. Something you may not be thinking about is that storytelling can be carried into campaign events as well, including virtual and live/virtual hybrid events.
The most successful campaigns capitalize on your story in unexpected ways to drive engagement and participation. As you're planning your upcoming campaign kickoff events, think about the ways below that you can incorporate storytelling into your events and activities.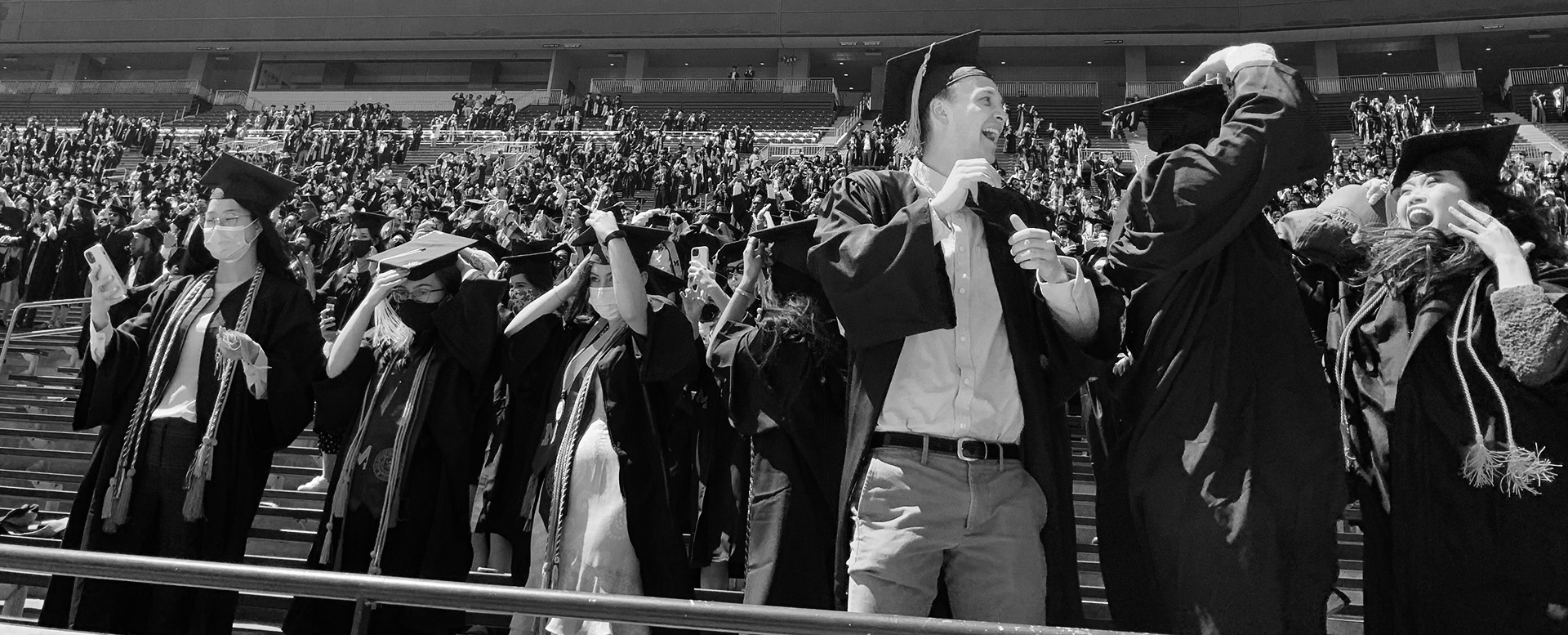 CREATE A POWERFUL VIDEO
Rolling out a campaign video at your event is a way to maximize the message of what makes your college or university so special. A powerful video will pull on the heart strings, bring potential donors back to their campus days and reinforce the message of your campaign story. Our production team can help you plan that video from storyboarding to pushing play.
We offer full-service video production that's powered by the best creative minds. We've created videos that do everything from showcase new campus projects, feature alumni and current student interviews or highlight major milestones and accomplishments. We can gather footage in all kinds of ways from remote video capture to onsite video production or drone footage. From animation to live action, we can create something of which you'll be proud.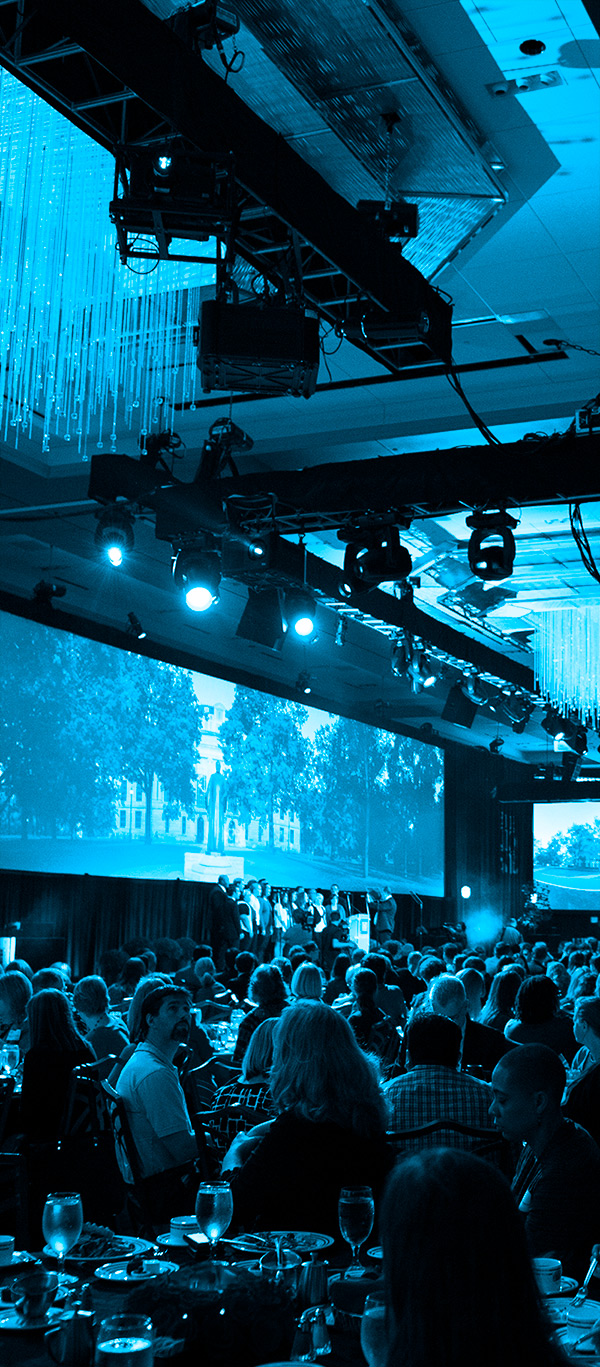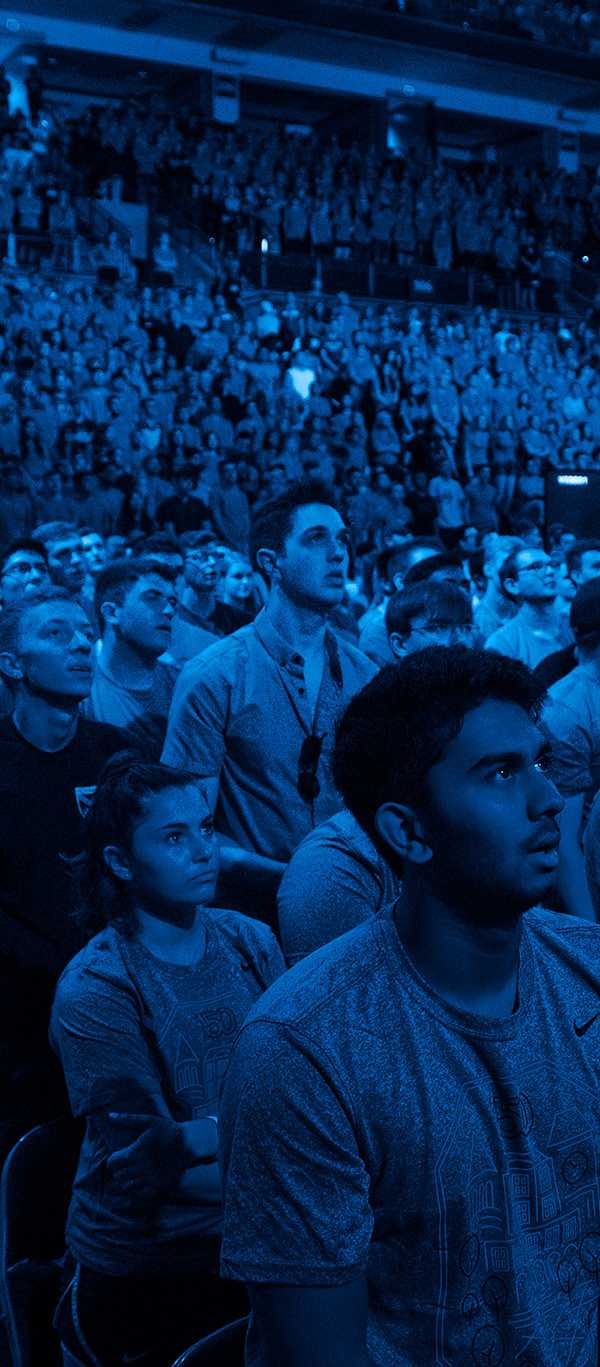 IMMERSE EVERYONE IN THE STORY
Thinking outside the box when it comes to the space can also create a magical night for attendees. Conceptualize the space as a blank canvas that you can customize. Every floor, wall and custom set piece is a chance to fully immerse everyone in attendance in the mood and the story.
We've transformed spaces using a 360-degree screen treatment, a combination of drape and lighting, custom lighting elements like chandeliers and custom set pieces designed and fabricated in-house. The sky, or ballroom ceiling, is the limit when it comes to transforming the space into something memorable that will fuel your campaign throughout the year.
Obviously, the virtual event world has its limitations when it comes to creating an immersive experience. It does, however, provide just as powerful opportunities to share endearing stories, effective branding and interesting environments that help create and strengthen those all-important emotional bonds.
BE AUTHENTIC TO BE IMPACTFUL
Perhaps the easiest to overlook is staying authentic – remaining true to the message of your campaign and to the spirit of your program. Your team has spent many hours perfecting your campaign, from the messaging to the branding. Carrying that authentically into your events throughout the year is important to their success.
Creating a large event won't guarantee the buy-in a successful campaign will require. We can help you understand the ways to leverage your messaging so that every cue, video, presentation and keynote speaker sounds and feels like you. We spend the time to find out what makes your campaign special and then our creative department creates unexpected elements to make your event and virtual experiences shine.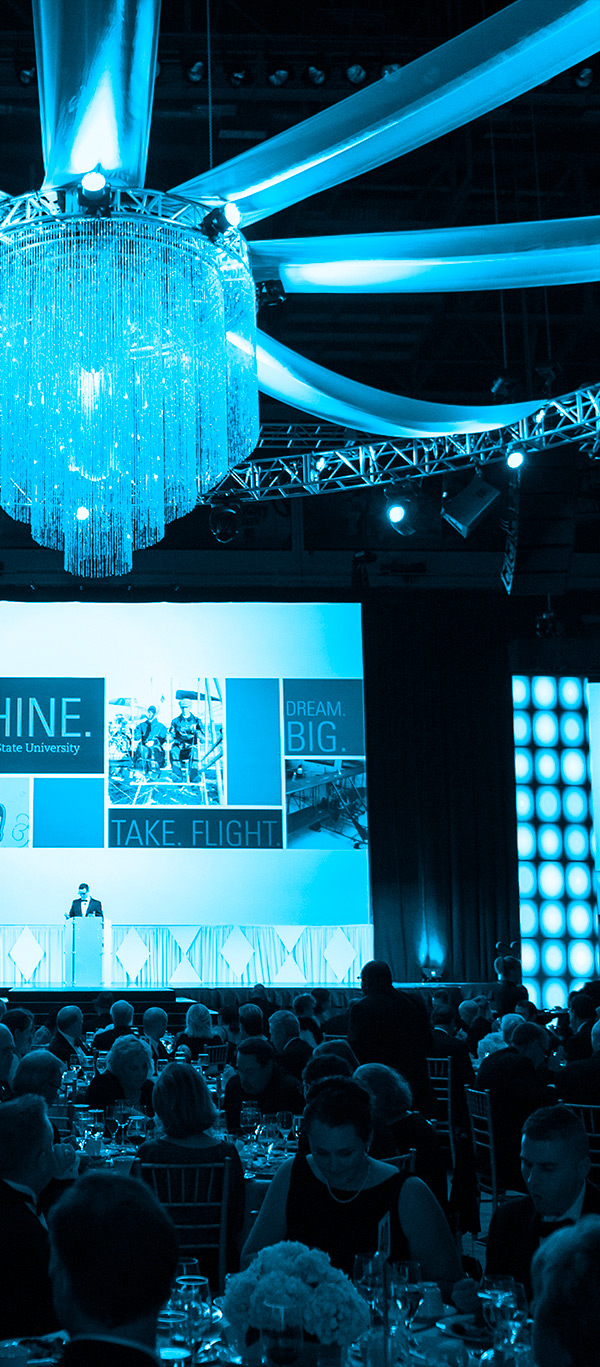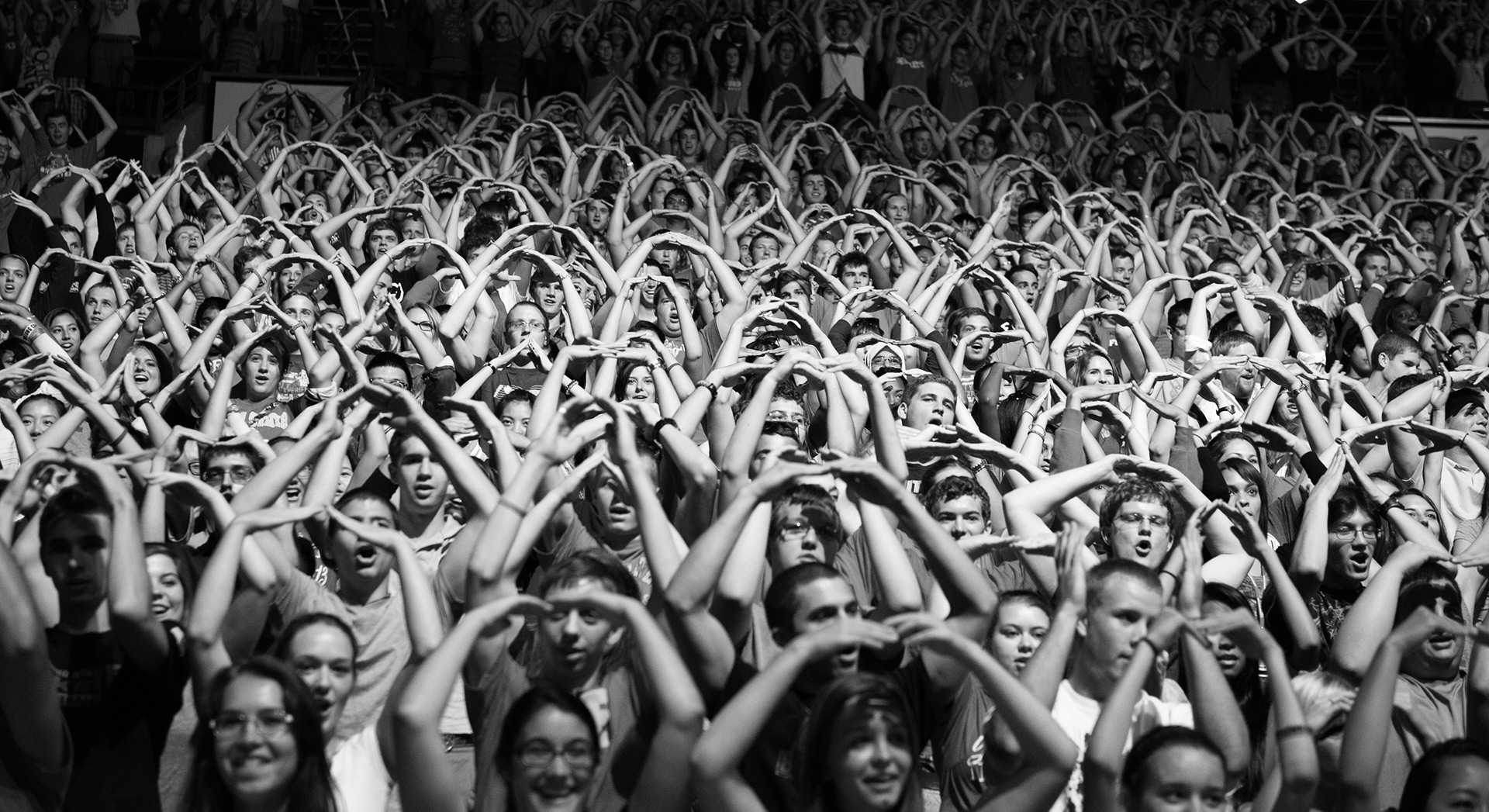 Partnering with your internal marketing team, we can keep every element in the live and/or virtual realms on-brand and incorporate your story into video production, the room design, your custom set and so much more to create memorable and meaningful experience for your guests. For a list of services click here. When you're ready to start your production journey, click here.
Higher Education Projects
University of Michigan Spring Commencement 2021
Bartha
2021-06-30T20:27:41+00:00