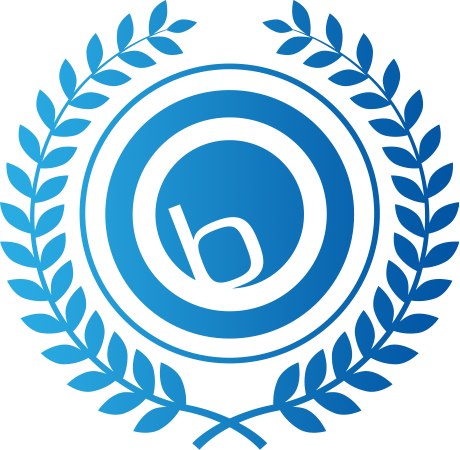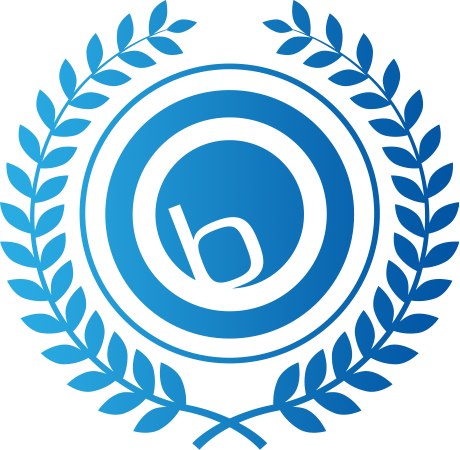 COLLEGIATE EVENTS
Higher education needs a higher level of event production. Join us as we discuss important topics that will help create memorable and meaningful experiences for your guests.
Issue 1: The Power of Storytelling
The most successful campaigns capitalize on your story in unexpected ways to drive engagement and participation. As you're planning your upcoming campaign kickoff events, think about the ways below that you can incorporate storytelling into your events and activities.
Read Now
Issue 2: How We Hybrid
When planning an event, one of the biggest questions you need to answer is how you're going to navigate the structure of your event. It's no longer just about how you'll engage attendees onsite; it's about how you'll weave your virtual attendees into your live event to give them an experience that's just as unique and meaningful.
Read Now
From our humble beginnings as a small family business to our current role as the trusted production partner for clients of all sizes, we have remained dedicated to the ideals that made us successful from the start:
Great People, Great Equipment, and Great Customer Service.
We've become a nationally recognized production company traveling the globe using the skills we've honed through grit, determination, and passion for events. Our team of account executives, producers, production managers, website developers, graphic designers, animators, videographers, virtual moderators, scenic designers and fabricators, streaming technicians and on-site event professionals are event experts ready to execute your live, virtual, or hybrid event.
Higher Education Projects
Wright State University
Bartha
2021-06-30T20:28:16+00:00